Facilities That Fit Your Theme
The perfect place for an event isn't always equipped for hosting guests. Outdoor wedding ceremonies, charity runs, block parties, food truck gatherings, or concerts all need facilities. We offer portable toilets, sani-cars and wash-cars for special events large and small in the Edmonton area. When you rent from us, you have options including handicap and heated units, hand wash stations and more.
At certain events, it's important to make sure the entire area is has an uniform look. Since most porta potties have highly visible colours, a little "redecoration" may be necessary to fit in. We can decorate the outside of the your rental porta potties with sheets and flowers, to conceal any undesirable features on the exterior.
What Occasions Require Special Event Rentals in Edmonton?
There are a number of different events that require porta potties and accompanying wash facilities. Some of the most common types of occasions we cater to include:
Showcase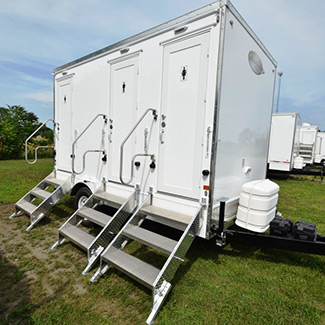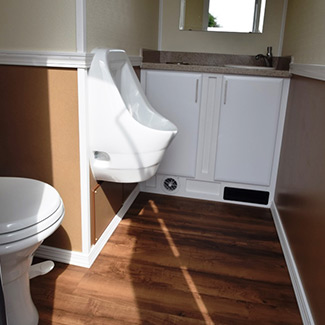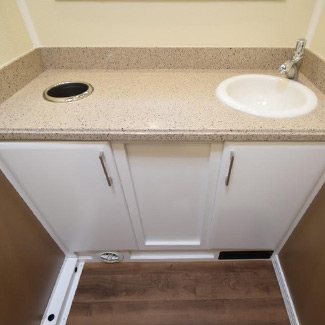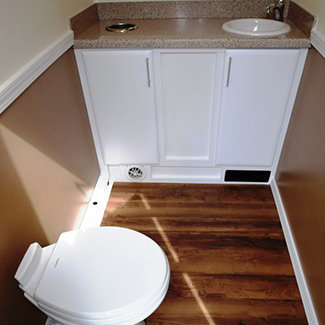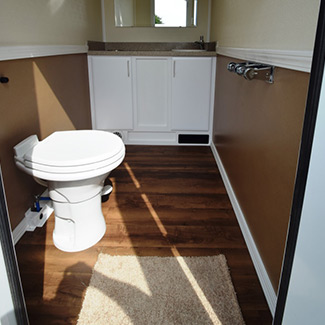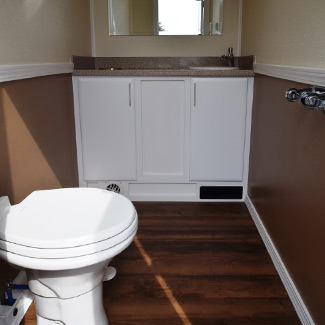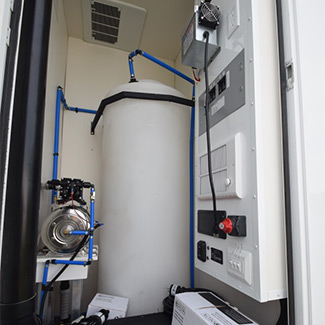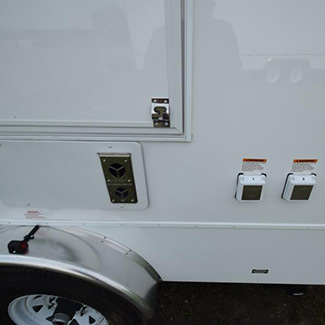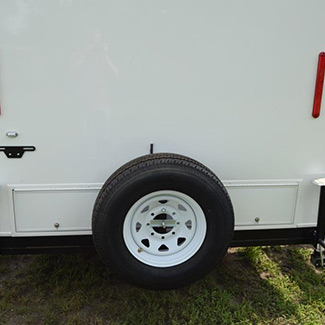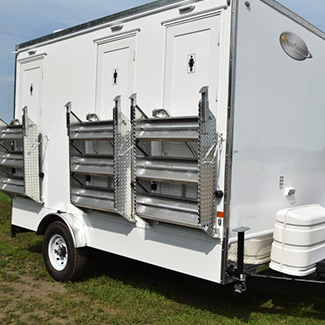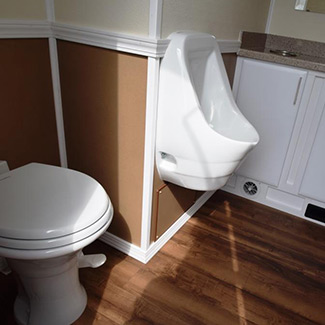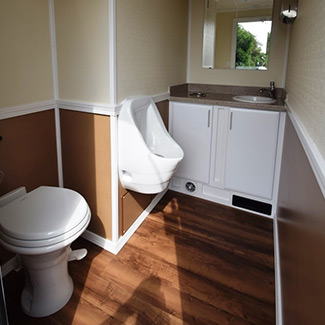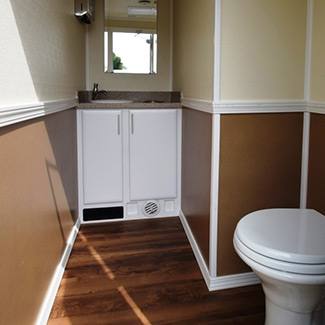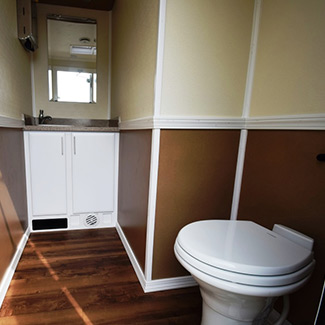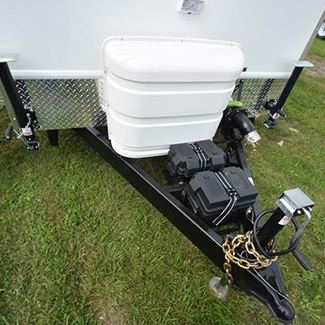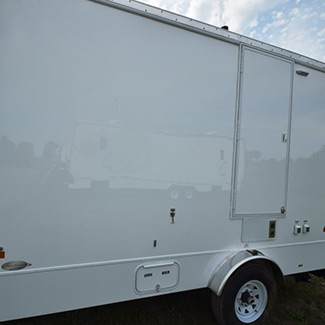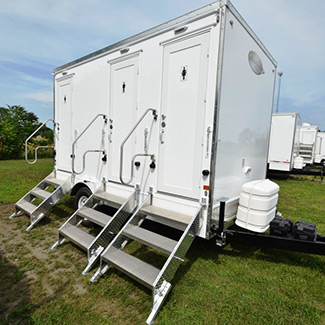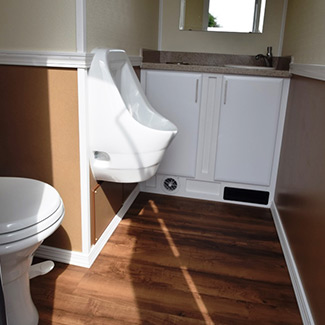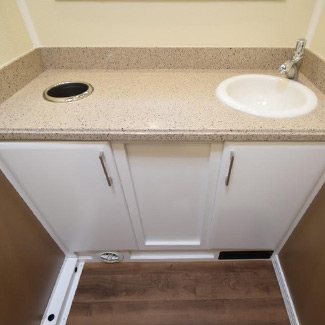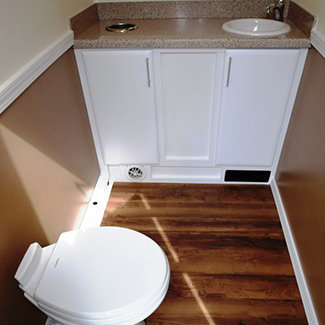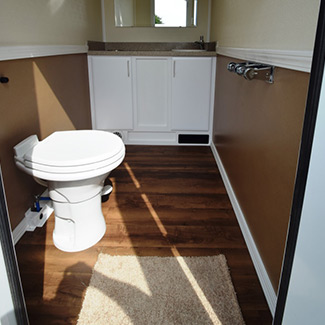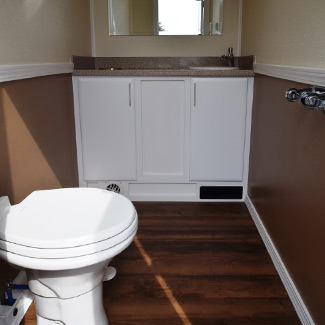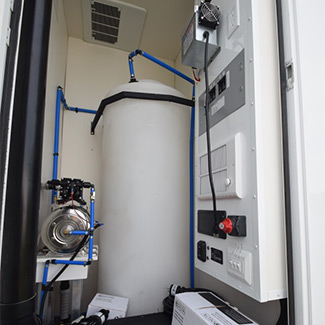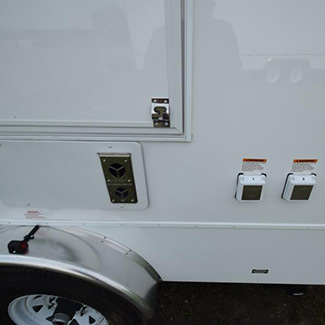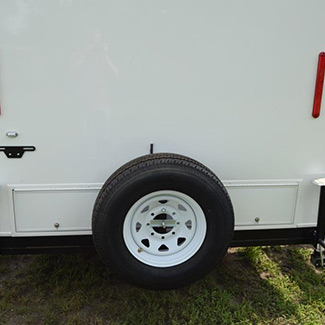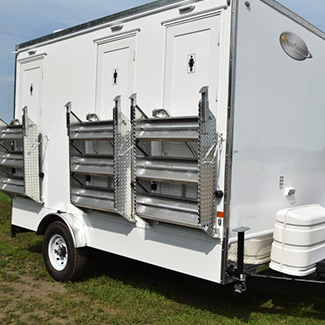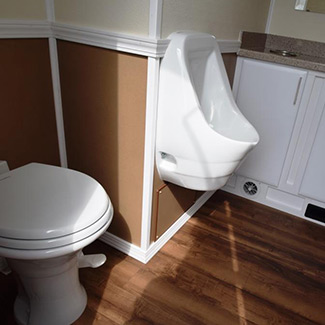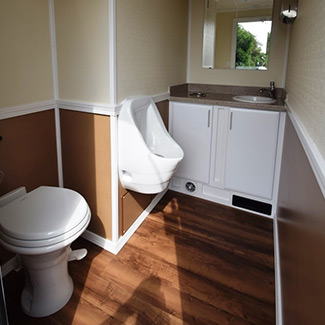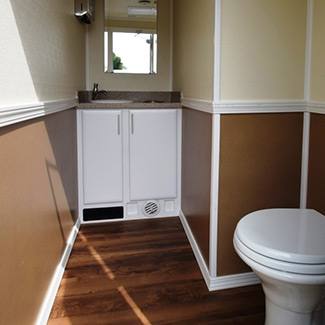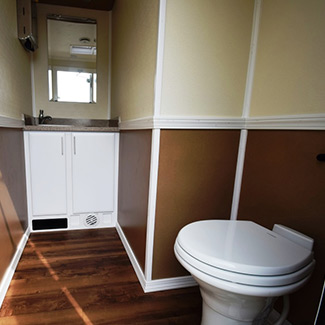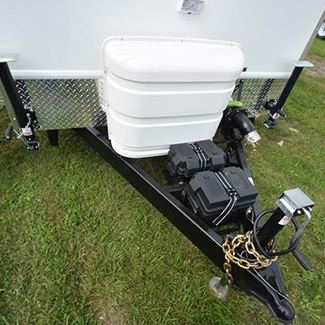 Depending on the number of guests and how long the event will last, we can make a recommendation on the number of porta potties you will need. Whether you need one or dozens of porta potties, for a few hours or a few weeks, P-Cann is here to provide you with quality service. You can count on timely deliveries and quick pick-ups, all designed to work around your event's exact schedule.
For more information on event rentals of porta potties and more, give us a call for an estimate for your next event.
Talk to Us Today For Rentals and Sales!